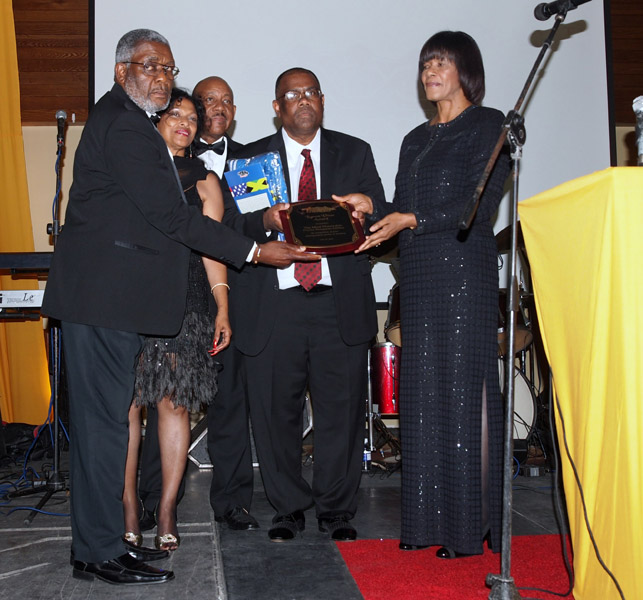 The United States based National Association of Jamaica and Supportive Organizations (NAJASO) will stage its 34th Annual Convention from July 12 – 14, at the Adams Mark Hotel in Buffalo, New York.
Just over 200 delegates and participants are expected to attend the weekend event, which will be under the distinguished patronage of Jamaica's Consul General to New York, the Hon. Herman G. LaMont.
The convention will be officially declared open by the Mayor of Buffalo, Byron Brown, who is of Jamaican heritage.
On Friday, July 13, Chairman of Jamaica Young Professionals, Floyd Green, will deliver the Opposition Leader's address at the Association's annual luncheon.
On Saturday (July 14), NAJASO will stage its annual business seminar, which will feature representatives from Victoria Mutual Building Society, JAMPRO, Jamaica Tourist Board, Country-style Tourism and McDonald's Corporation.
There will also be a Health Seminar, which will include presenters, Dr. Charles Anderson, Dr. Richard Constable, and well known Jamaican Orthopedic Surgeon, Dr. Rudolph Willis. Following the seminar, the 35th Annual General meeting of NAJASO will take place.
The curtains will come down on the three-day event later that evening when the Association will stage its 35th Annual Awards Banquet. The Consul General will deliver the Prime Minister's message, and guest speaker will be the former Jamaican Ambassador to the United Nations, Curtis Ward.
President of NAJASO,Roy Davidson, said the convention is important as it will give the delegates an opportunity to review the organisation's performance and to look at finding new ways to improve its work as well as to assist Jamaica.
Mr.Davidson said the convention is being held at a time when Jamaica is celebrating its 50th year of Independence, which will enable participants to reflect on their commitment and to build on the foundation that has been laid by NAJASO over the past 35 years.
A non-profit organisation founded in 1977, NAJASO is the umbrella association of Jamaicans and supportive bodies throughout the United States
By Derrick Scott, (Washington)
— JIS